Sales, Consultation & Training
Apple & Lenovo Sales & Consultation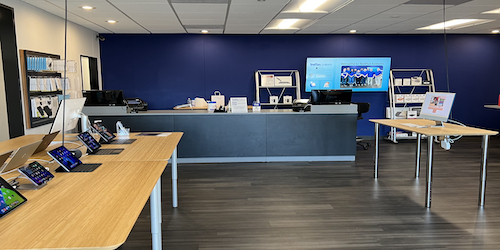 TenPlus Systems is an Authorized Service Provider, Partner Service Center and Value Added Reseller for both Apple and Lenovo.
TenPlus Systems offers a wide variety of Apple and Lenovo products that are in stock and competitively priced.
We have new Apple products on display and available to demo. We also have hundreds of accessories for you to choose from.
Our goal is to always help customers make informed decisions. If you need help picking out your next device, come see us. No appointment necessary.
Training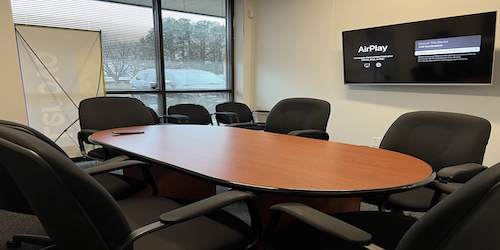 Whether you're new to Apple or just want to sharpen your skills, TenPlus Systems can help!
TenPlus Systems offers one to one training in our private conference room.
Topics may include:
- Getting to know your Mac, iPad or iPhone.
- Data backup and password management.
- Syncing with iCloud.
- Managing photos.
- Consultation before purchasing new products.
Available by reservation only.
Ask a Core Services team member for more details and availability.