Ten Plus Systems Blog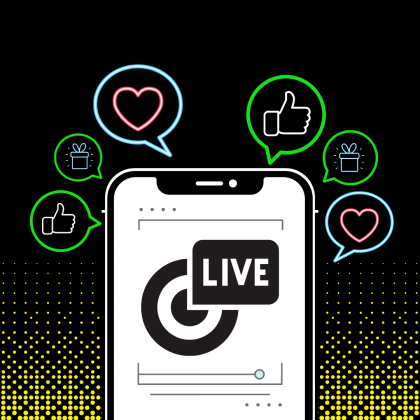 Which Phones Offer the Best Resolution for Live Streaming?
November 22, 2021 | Hardware
If you're looking to become an "online streamer" or are just interested in exploring this part of the digital world, it's crucial to find the best equipment possible without breaking the bank.
So before you run out and buy some fancy camera equipment, we've rounded up the best live streaming phones for you to consider.
Categories