Business Financing / Leasing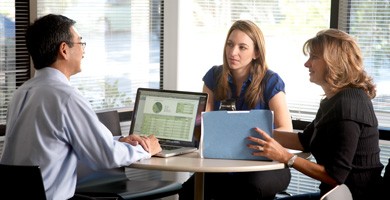 Need Equipment For Your Business?
We offer a variety of financing programs to suit your business needs.
TenPlus knows your business relies on technology and your technology investment. Evaluating alternatives for technology financing can provide significant benefits to your business including: working capital protection, improved cash flow, low interest and financing cost, and Tax Benefits.
TenPlus partners with several business financing and leasing organizations including CFC, CIT and Apple Financial Services to bring you competitive financing/leasing alternatives to consider.
Working with a TenPlus representative and our financing partners, we can streamline the approval & financing process, limiting the impact on you and your business. Please contact us today for more details about the Business Financing Options.
Tell Me More About Financing for Businesses
* Required fields