E-Waste Recycling Program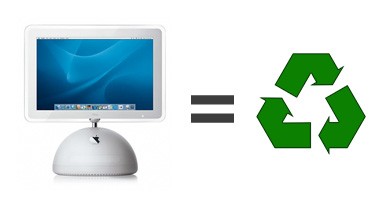 Go Green At No Cost
We work hard to keep e-waste out of landfills…
The TenPlus Team cares about the environment and is committed to recycling old computer equipment and electronics. As a free service to our customers, our team will gladly facilitate the recycling of your old computer equipment.
TenPlus is an environment friendly company and we want to assist you in protecting our environment. With a little effort, we can all make the world a better place.
Utilizing TenPlus as your Recycle Partner will insure that your old technology and sensitive data is scrubbed to appropriate standards by a reliable vendor and process, maintaining security and protecting your privacy.
Be responsible and legally compliant. TenPlus helps you comply with local, state, and federal disposal laws too.
Tell Me More About
E-Waste Recycling
* Required fields